Jr. Bruin Volleyball Camp is rescheduled for June 27-30. Camp will be held in CHS gym. 4th and 5th grade 9am-12pm 6th-8th grade 1pm-4pm
TODAY IS THE LAST DAY OF SCHOOL! 12:05 RELEASE
4th Grade Track & Field Day!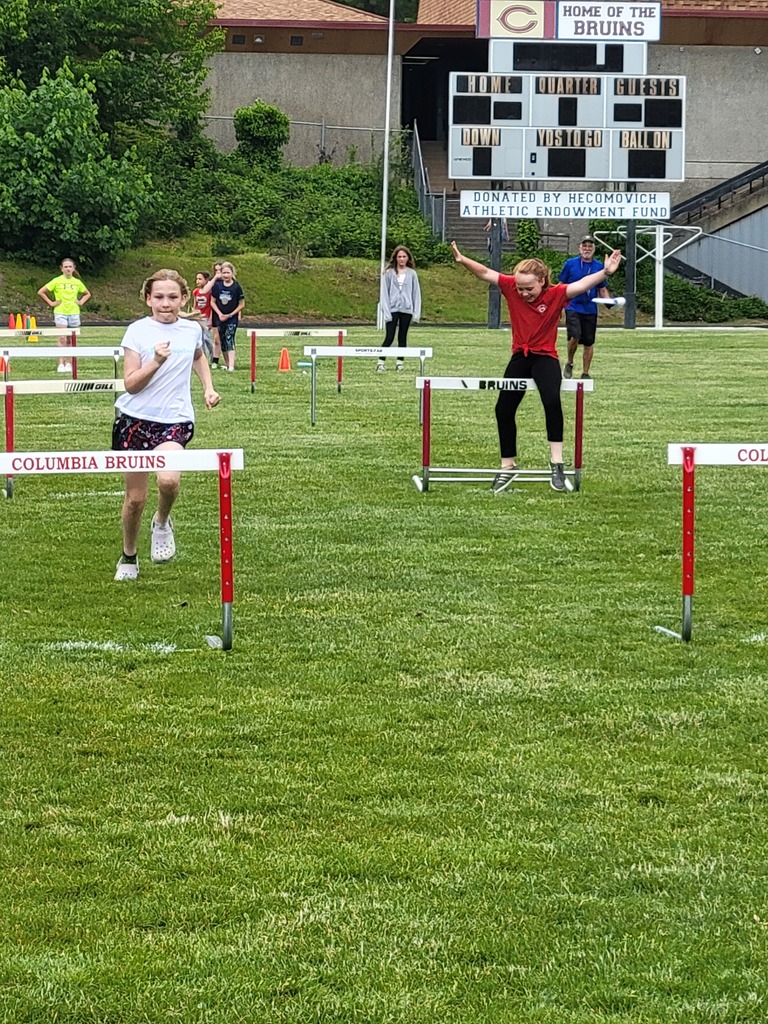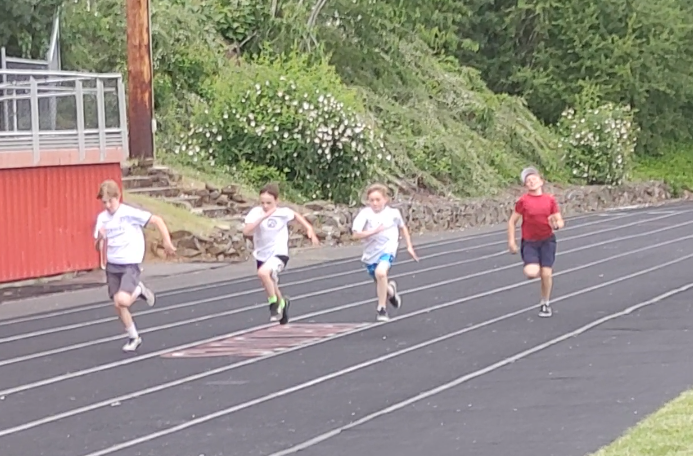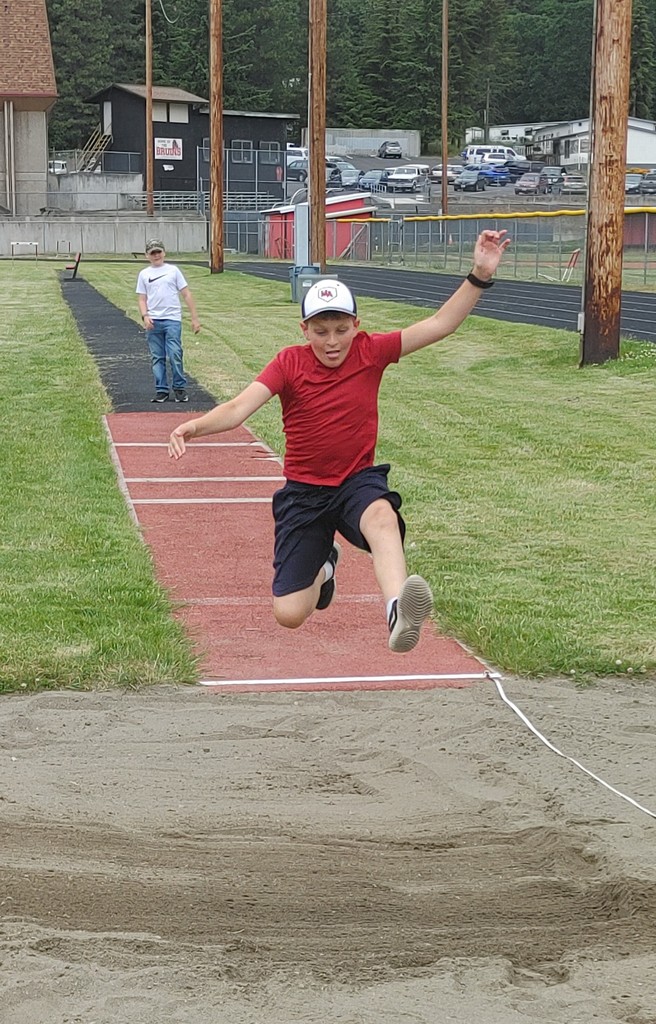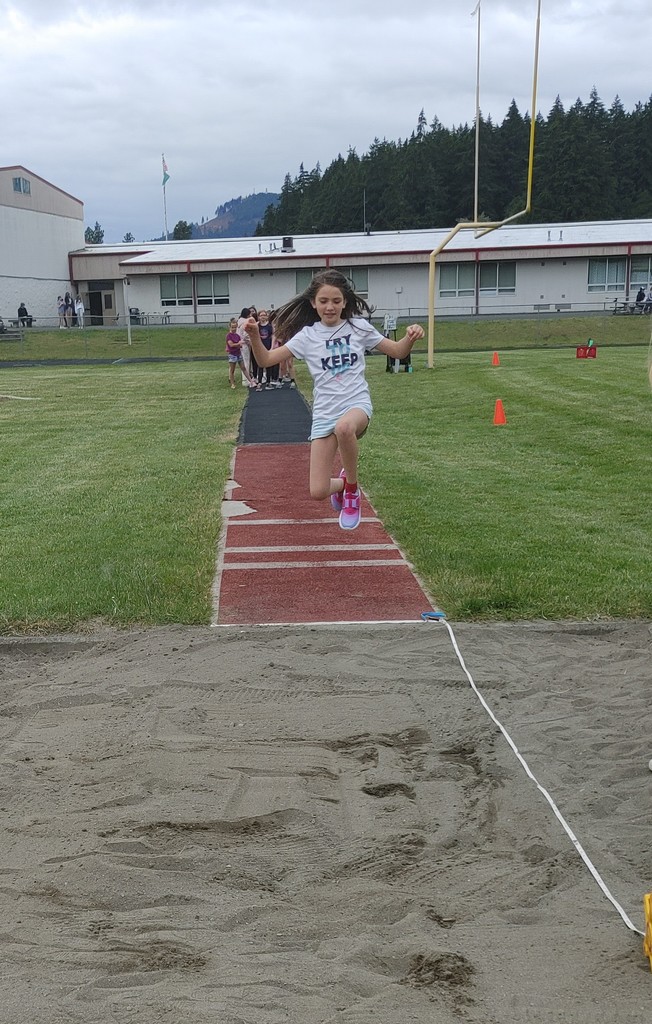 LAST DAY OF SCHOOL! June 15th at 12:05.
REMINDER: Wednesday June 8th is NOT an early release day.
WPSIS Cinco de Mayo celebration!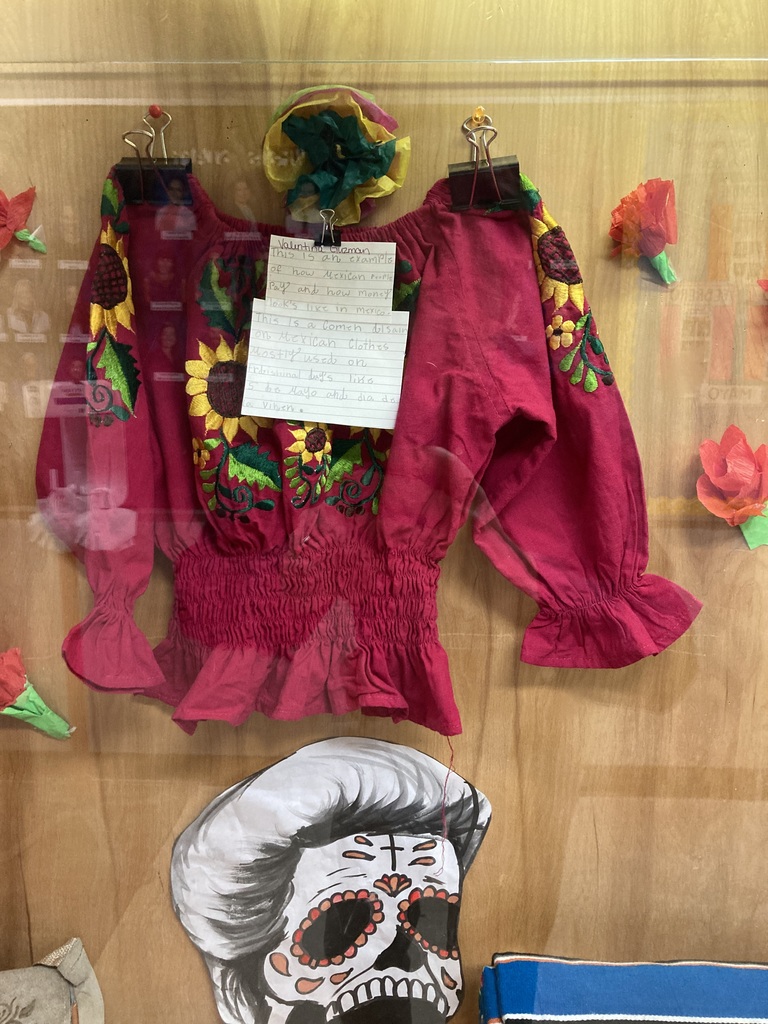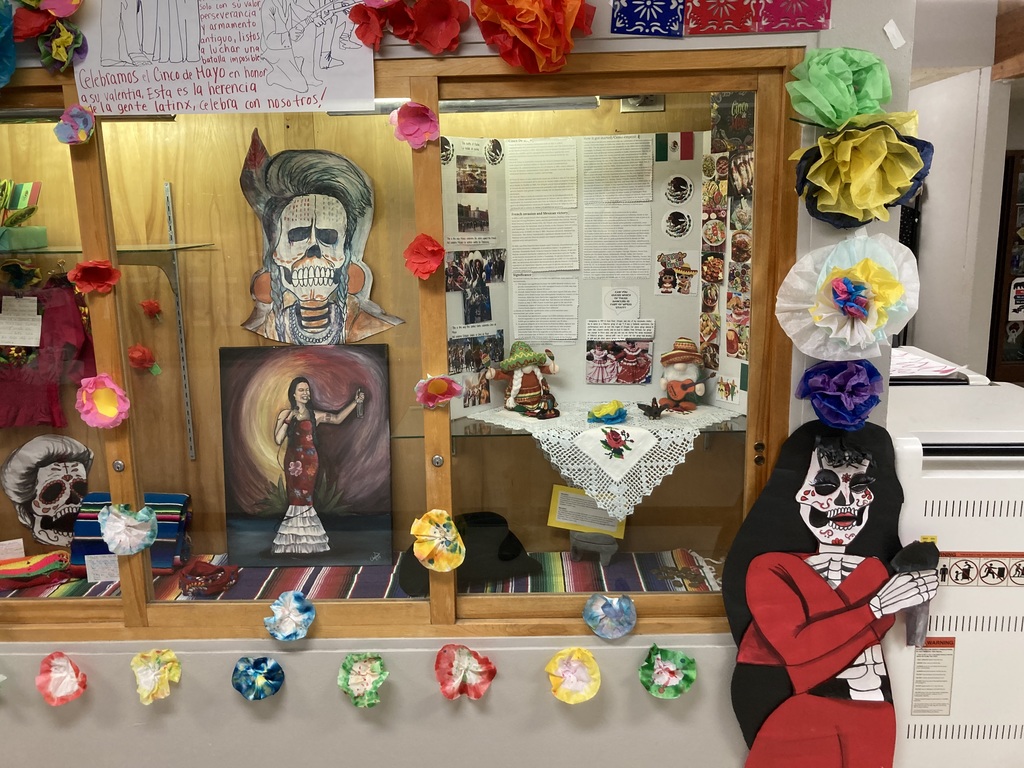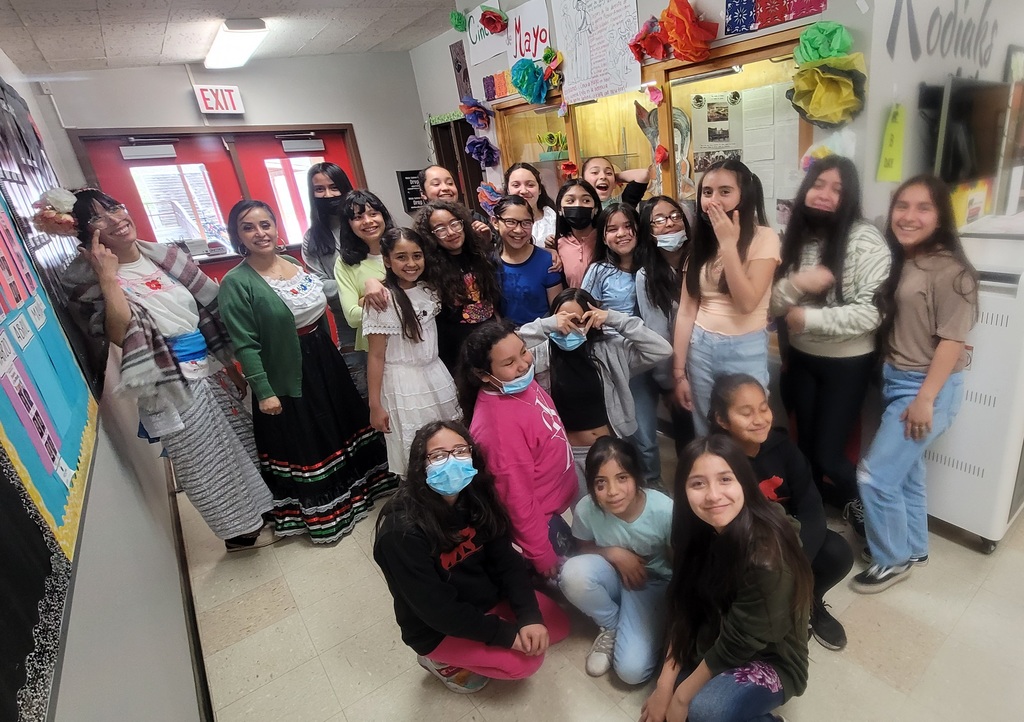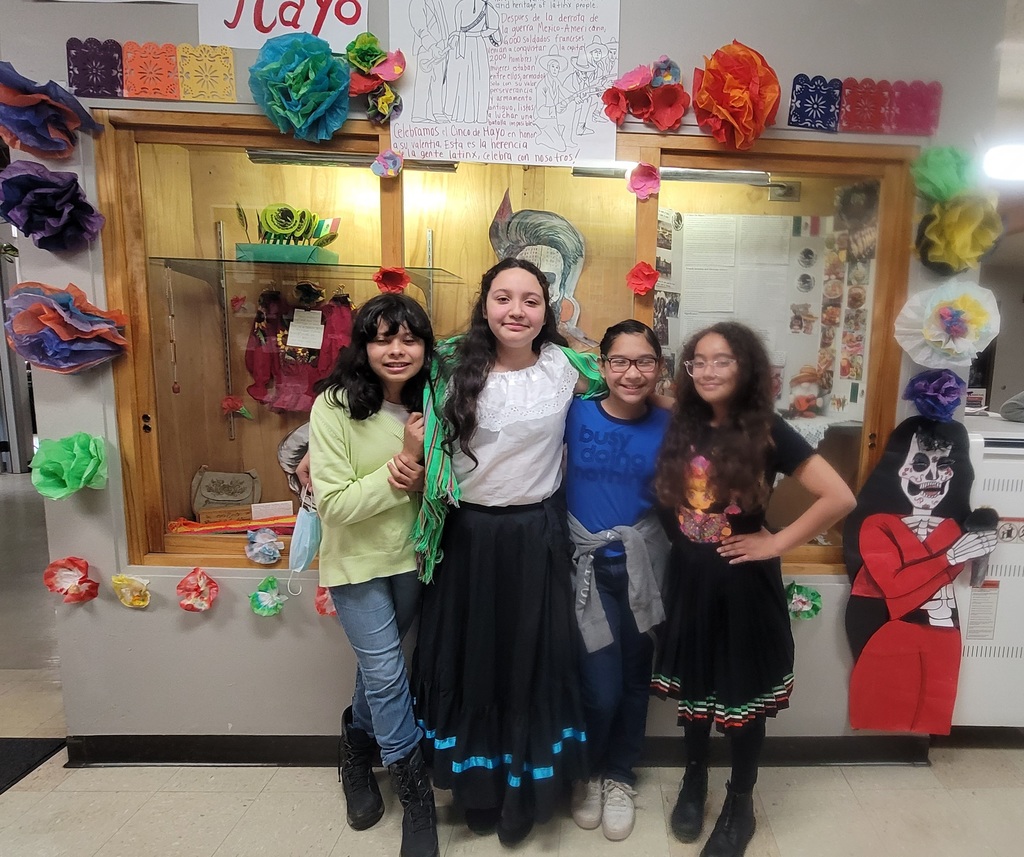 WEDNESDAY, APRIL 13th EARLY RELEASE WES 1:30, WPSIS, HMS & CHS 1:40 Stay tuned for weather updates in the morning.
WHITE SALMON VALLEY SCHOOL DISTRICT NO SCHOOL TODAY, APRIL 11th
SPRING BREAK No School April 4th - April 8th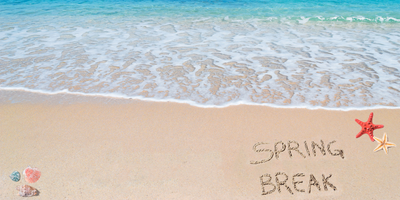 WPSIS anything but a backpack day!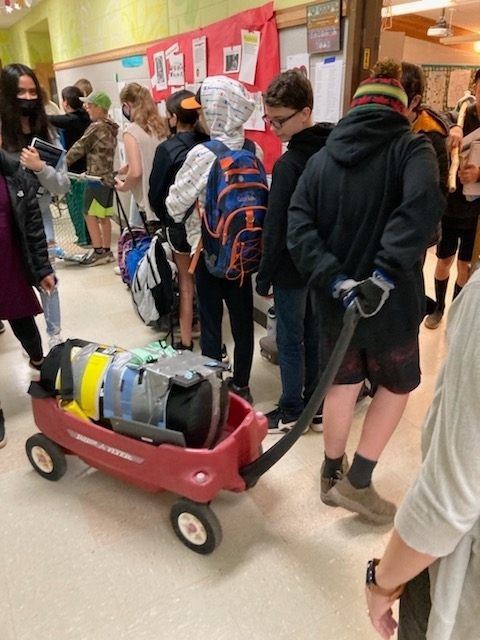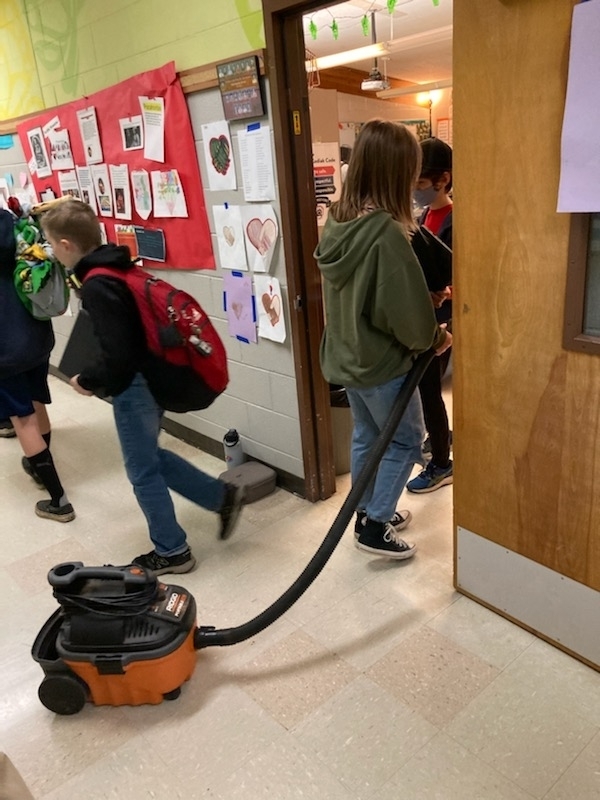 COZY DAY AT WPSIS!
Today, Friday March 11 is a 12:05 release day. You can send a snack with your student, as it is a "Grab and go Sack lunch" We will have snacks available if your student needs one. Today we are having a lost and found claim day where students will go through the gym to claim lost and found items. Anything left without a name will be donated.
REMINDER: 12:05 Release Today
REMINDER: Early Release Today Whitson 1:30; WPSIS, HMS & CHS 1:40