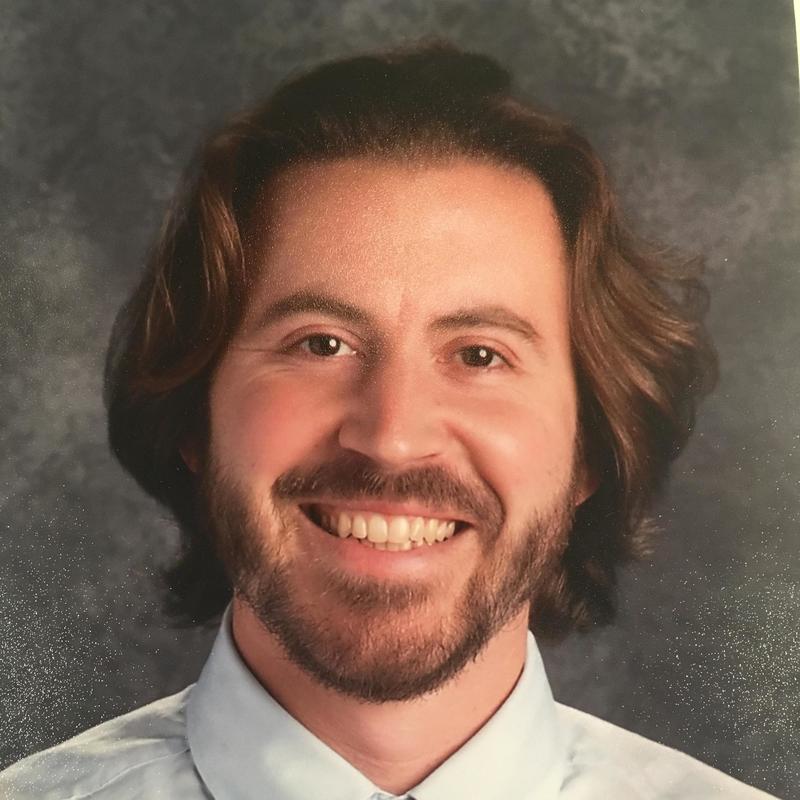 Brian Fraser, Wallace & Priscilla Stevenson Intermediate Principal
Dear Kodiak Families,
Welcome to a unique year at Wallace and Priscilla Stevenson Intermediate School! As we move forward to online learning, I hope to share some information and helpful tips to support your child's success in their virtual classroom until we can get into the classrooms in person. We have been working hard all summer to prepare to offer a challenging and engaging learning experience for our students and are excited to get started!
There have been many questions about the expectations of our live classes via Zoom. We have taken the security of this platform seriously and believe it is a safe place to offer live learning for our online school. To help your child have the best experience they can in their Zoom sessions, please follow these guidelines:
Make sure the name in Zoom matches what you like to be called, and is your first name only. No made up nicknames please (ex. Robert could put 'Bob', but shouldn't put '#1SoccerGoalScorer!!)

Be on time and prepared for the lesson.

Dress for Zoom as if you are going out of your house. If you wouldn't wear it out of your bedroom, don't wear it to Zoom.

Choose a fun and school appropriate Avatar or picture for your 'off camera mode'.

Students will not be required to use video or audio. We would love to see and hear you, but if you do not feel comfortable using them, please let your teacher know and be prepared to answer in the chat.
At the beginning of the year and throughout their learning, you child will be asked to take tests at home in order for the teachers to see what they know, and what they need more support in learning. It can be difficult to see your child struggle with a test, but keep in mind that if they are not challenged, we don't truly know what they can do- we only know they can do more than we asked. When taking a test, please make sure your child is doing their best, and not getting extra help. Your teachers will let you and your child know what assignments are tests, and which ones you should help them complete. If you feel like you are helping too much and your child needs more support from their teacher, please let them know.
Finally, I would like to acknowledge that this transition to Distance Learning will be difficult for all of us. Our teachers have done amazing work over the summer to prepare, but we do expect there will be bumps in this road. Please be patient as we navigate this new model of school. We know that this will be challenging to you as well, and we are prepared to help. At any time, you can contact the office, your teachers, or your liaison to ask for support. We have resources available that range from extra food and household necessities, to mental health counseling, to tech support. Check in on the district website often for up-to-date information and download the WSVSD app in the app store for live updates.
Kodiaks- Remember to be safe, respectful, responsible, and don't forget to persevere!
Sincerely,
Brian Fraser- Principal, WPSIS